We will be open from Monday 12th April 2021, accepting bookings of up-to 6 guests in the garden.
To book, please call 01730 263859
Guests should enter through the front door of the pub to be sign-in for NHS Track & Trace purposes
The kitchen is open 12-8 Monday to Saturday and 12-4 on Sunday
The bar is open 11-10pm Monday to Saturday with 'last orders' called at 9:30pm. Last orders are called at 5pm on Sunday ahead of a 6pm closing time
Jacob, Paul and team present their Summer Menu, served Monday - Saturday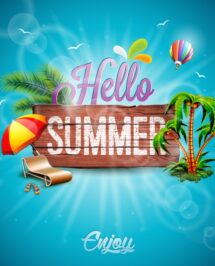 If you or any member of your party are affected by a food allergen or intolerance, please ask a member of the team.
We cannot guarantee that any items are completely free of allergens due to them being produced in a kitchen that handles ingredients with allergens.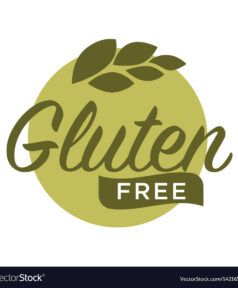 Function & Party Bookings
The Half Moon is the perfect venue for your special occasion, be it a birthday or anniversary, a sports club dinner dance or end of life celebration, we have a variety of options to suit
Room hire is charged separately and varies from £75 to £295 depending on the requirements and timings of the event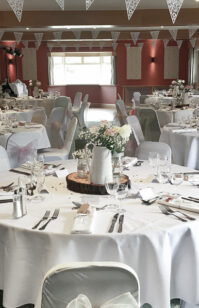 The Half Moon is able to host parties and special occasions in purpose built facilities.
Click the images for a full view with our Lightbox feature